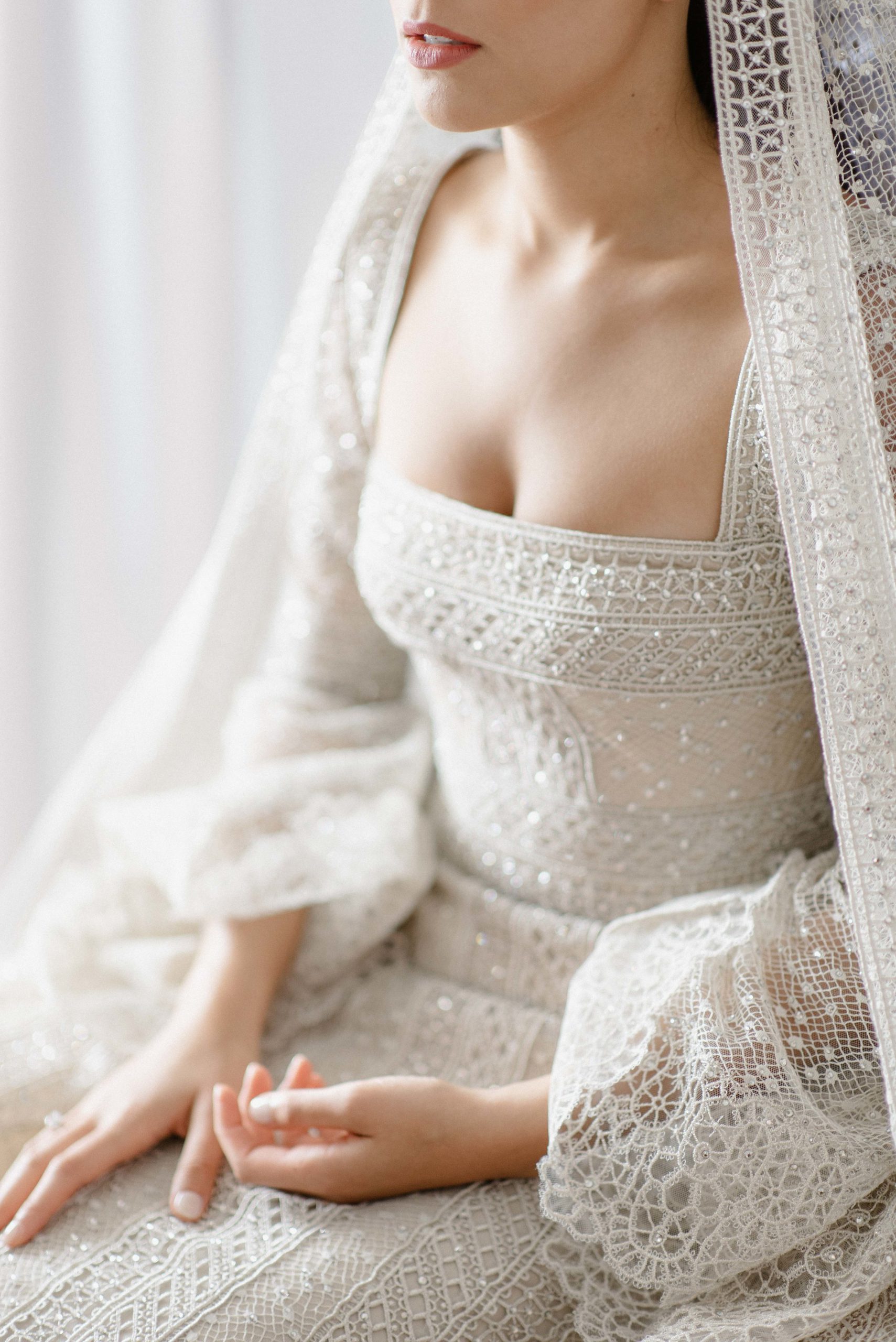 A LETTER TO YOU
You came to us with a dream and a vision,
To the best day of your life: your wedding day.
You shared your story, your personality and your wishes.
We listened to your words and we read what your heart wanted to say.
And we translated it into a one-of-a-kind tailor-made wedding,
that reflects nothing but you and your partner for life.
Because every good story has a great author.
I promise to write yours through a masterpiece evening.
A memorable night.
The night of your life.