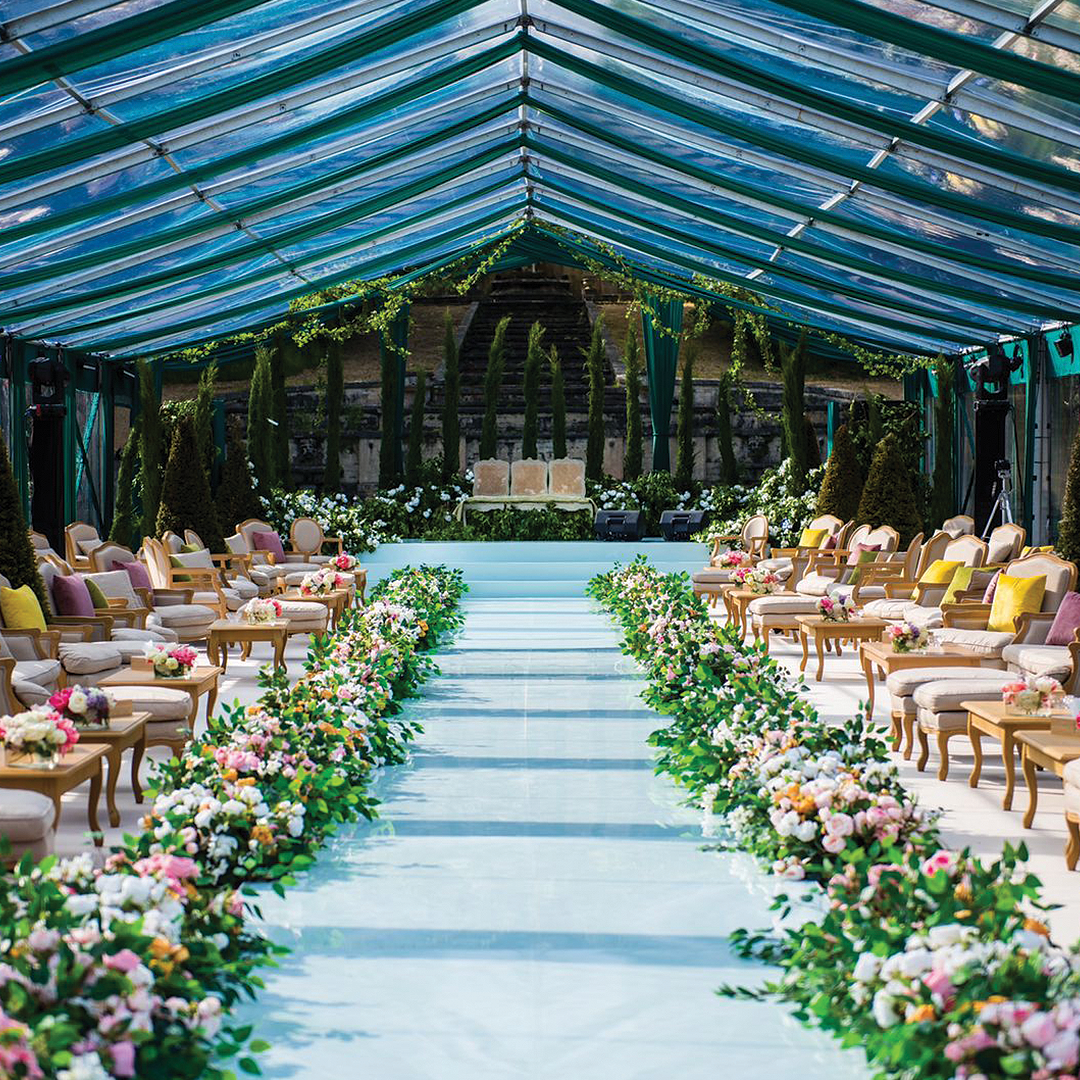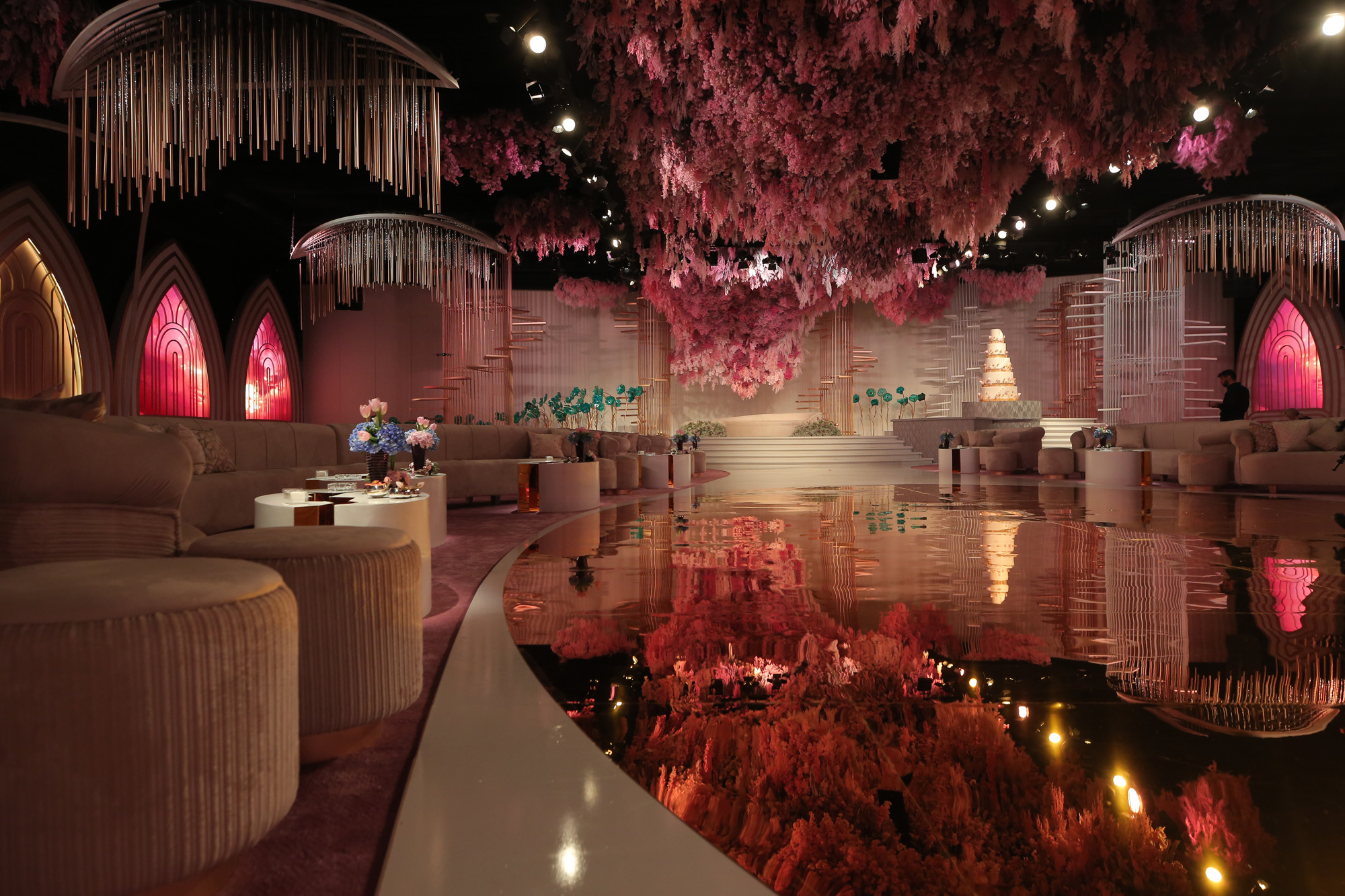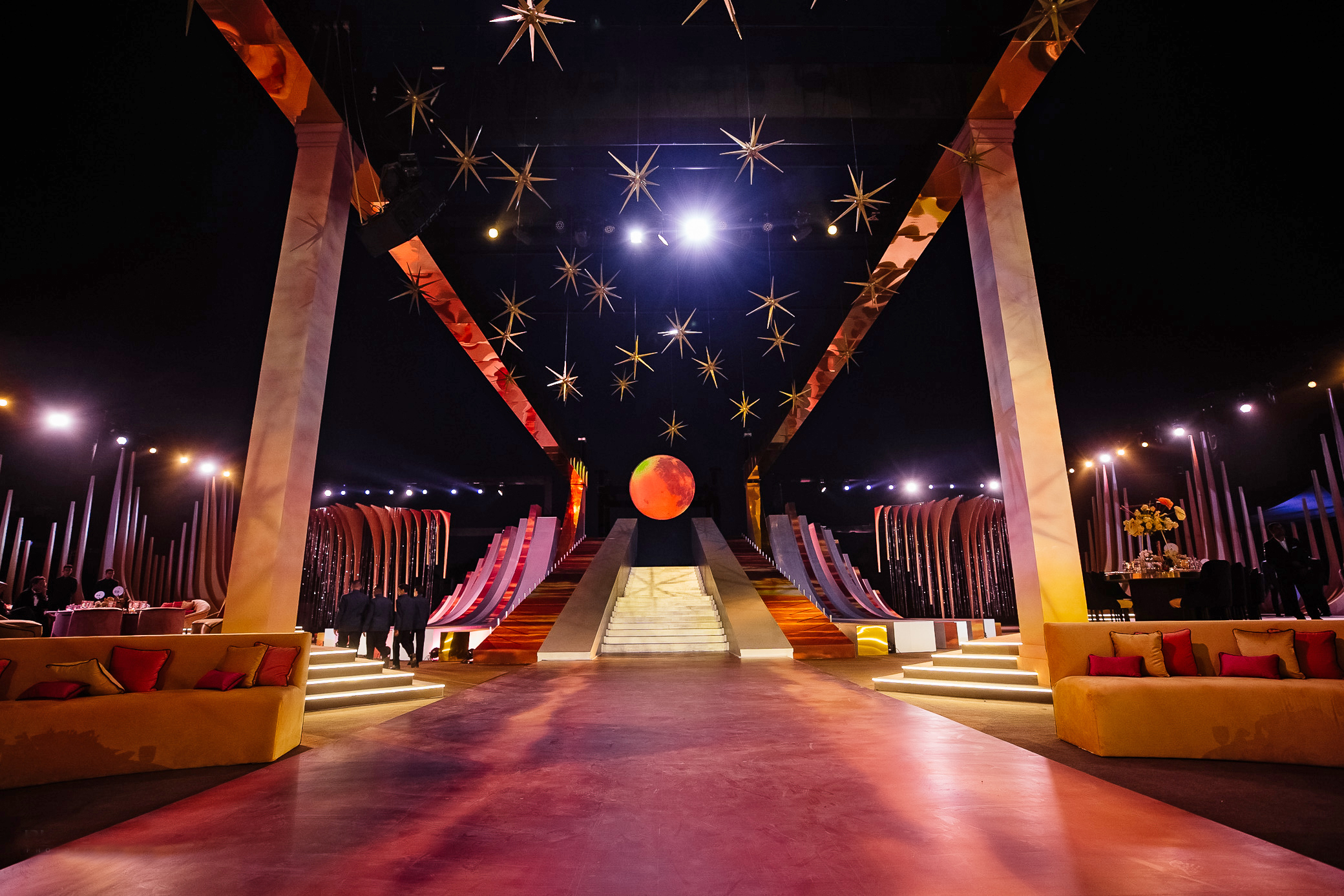 I'VE NEVER SETTLED FOR LESS THAN PERFECT.
AND NEITHER SHOULD YOU
TONI BREISS
MQ0A9992
Everything I do, I do it with passion.

TONI BREISS
MQ0A9992
18 years of creating luxury
and perfecting excellence.

TONI BREISS
TONI BREISS
The founder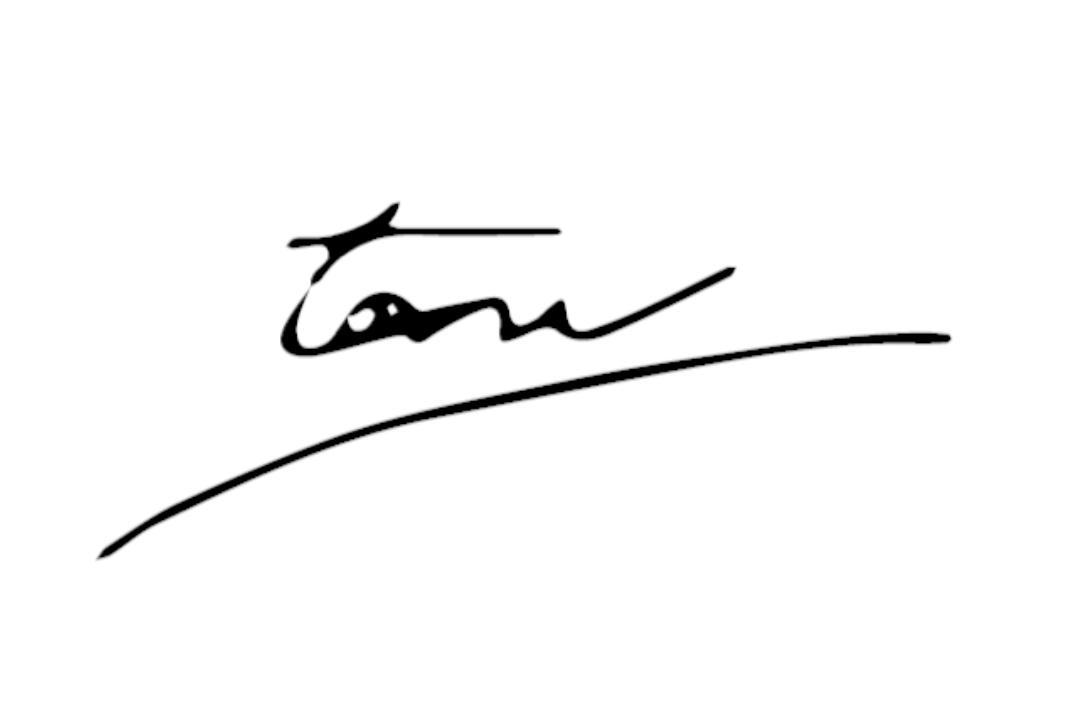 What if I told you could be a guest at your own party?
They'll tell you I'm a modern visionary, a weaver of dreams made unforgettable moments who has thrown the most exclusive and lavish weddings, events, and parties all around the world.
And while that's true, if I am able to make it happen and guide you from innovative concept to flawless execution, it is because throughout the years, I've surrounded myself with a team of professionals who offer the highest level of tailor-made service, locking the most spectacular venues, exquisite floral decoration and scrumptious menus while only liaising with the finest, most reliable vendors in the industry.
Today, my carnet d'adresses features a world class list of contacts, prestigious associations and superior suppliers. Yet, what ultimately sets events we plan apart is an experiential approach to design: what you smell, touch, taste, feel and hear is meticulously orchestrated to design a spectacular and flawless experience where finesse and extravaganza intertwine.
We can't stop time, but we can make it pause for a moment.
WEDDINGS
Tie the knot your way. In a European capital or on the shores of a Greek island, on a boat or on a rooftop, in a castle or in a museum, let's make this a unique, delectable and unforgettable moment of emotion.
EVENTS
We turn your events into majestic experiences, whatever your heart desires; whether it's a destination wedding on a tropical island, the opening of a palace in Beirut, a 50th birthday celebration on the top of a mountain overlooking snow covered peaks, gathering your friends inside a cathedral in the heart of Paris, or the ultimate Cannes Film Festival party.
LUXURY CONSULTANCY
It's not just about creating luxury, it's also about perfecting excellence. We put our decades-long experience at the service of luxury brands distributers, helping them penetrate and seduce the MENA and Gulf markets through an exhaustive brand integration.
TB CANDLE
Moments can be captured in pictures, but they can also be turned into special objects. The ones we design in collaboration with the world's most talented craftsmen are the brainchild of the same passion, dedication, and delicatesse that have helped me make a name for myself in the events industry.


Tiffany Trump and Michael Boulos, treated their guests to an American-Lebanese celebration at her father's private residence.Toni Breiss, a Lebanese wedding and event planner known for his over-the-top productions, was brought on to realize the couple's dream wedding.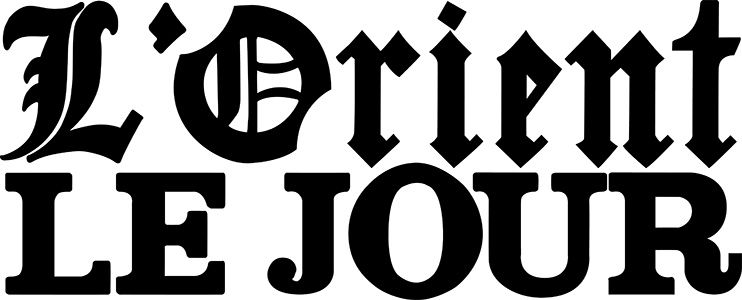 Chez les Trump, un somptueux mariage made in Lebanon. Une célébration en grande pompe organisée par Toni Breiss.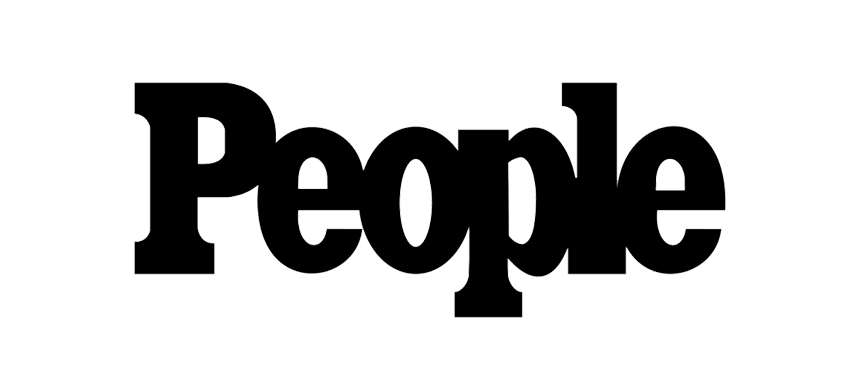 Tiffany Trump marries Michael Boulos at Mar-a-Lago. Wedding Plan & Design by Toni Breiss.

Tiffany Trump Luxury wedding planner. Toni Breiss is a Lebanese wedding planner. The New York Times reports he has hired to put on the day and is known for his "over-the-top productions

Tiffany Trump and Michael Boulos drafted Lebanese wedding and event planner Toni Breiss, who is known for his larger-than-life events.

The whole extravagant Trump-Boulos wedding scape is the work of Paris based event designer Toni Breiss, represented by PR Stuart Watts, and entrusted by the happy couple to turn their dreams into reality.

Tiffany Trump weds her billionaire boo at a glam Mar-a-Lago shindig. Cementing the Lebanese connection, the wedding planner was Toni Breiss, based in Beirut and Paris.

Tarek and Monica worked with event planner Toni Breiss to realize their dream wedding. Breiss also planned Monika's 21st birthday party, and the pair have since remained friends. "We call him the perfectionist," Monika says. "He is so professional, creative, and trustworthy and makes sure everything is going smoothly from start to finish."

Il a toujours aimé la fête et la magie, la magie et la fête. Toni Breiss a fait de sa passion un métier. Mariages, anniversaires, célébrations exceptionnelles, se transforment sous sa baguette magique en moment irréels qu'il prépare avec minutie et dirige depuis les coulisses.

Le mariage est encore pour beaucoup le grand moment d'une vie, le fameux "grand jour" qui ancre un couple dans sa réalité de couple et le place au centre de la communauté qui le consacre. Toni Breiss, LOFTICIFI créateur et designer d'événements, a l'art de transformer cette fête en féerie.

Toni Breiss' passion for perfection has evolved into the inevitable address of an international wedding and event maker. His prestigious career started in Paris, where he launched his own wedding and event creation company, named Level by Toni Breiss- which has already reached a glamorous pinnacle of success in both Paris and Beirut.

Toni Breiss, an internationally known wedding and events planner from Lebanon is no exception. With his event-planning boutique, Level, recently celebrating 10 years, Toni Breiss has created fairytale weddings fit for royalty, literally!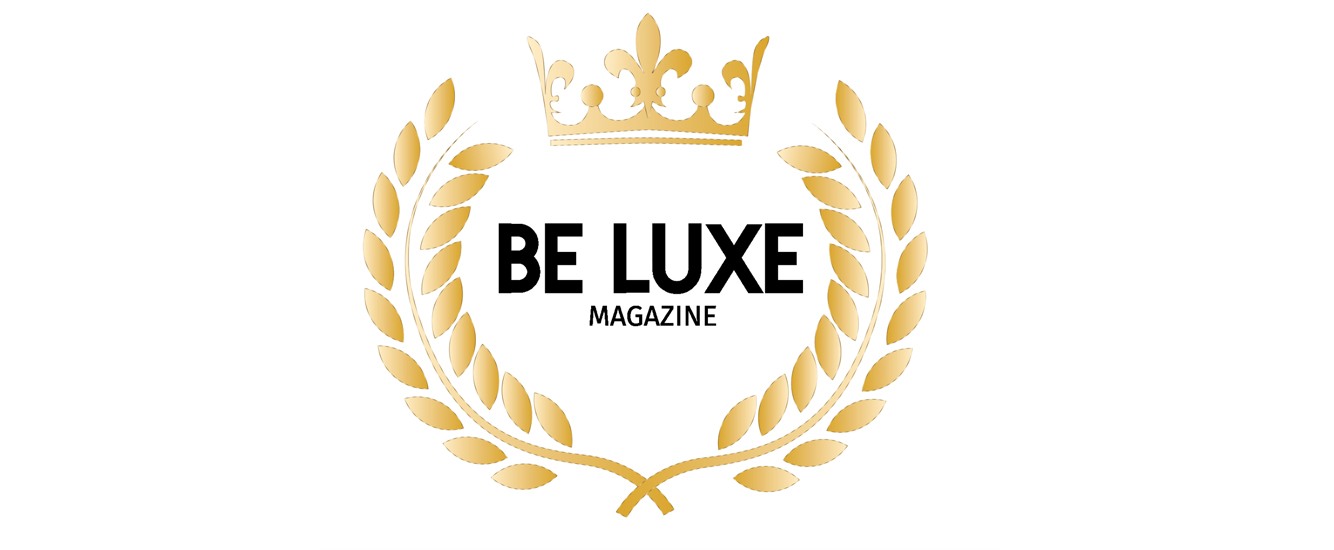 L'artiste des mariages luxueux et des événements d'envergures Toni Breiss est un homme qui aime faire rêver avec des decors qu'il conçoit sur mesure pour sa clientèle haut de gamme afin de leur faire vivre une soirée inoubliable pleine de surp rise s et de magie.